"The Biggest Little Lab in the World"
Sierra Optical Lab is an independent wholesale optical lab.
We are a small family-owned lens manufacturer, specializing in uncuts.
Full service process, in-house mirrors and state-of-the-art anti-reflective coatings.
We take every step in the manufacturing process of your job order seriously, and we couldn't do it without Our Team. They help us be the Biggest Little Optical Lab in the World.
Sierra Optical Lab provides you with these key elements:
In-House Lab with State-of-the-Art Equipment including IN-HOUSE Mirrors and Coatings
Outstanding Turnaround
Huge Inventory of Lenses
Fantastic Customer Service
Phone Calls answered by our Lab Techs, located in our Reno Lab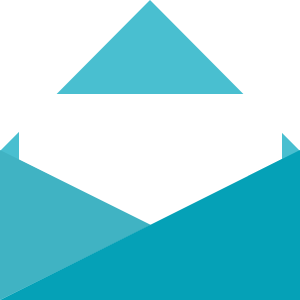 Sign up for our Newsletter
We'll send you a periodic update.
Don't worry, we'll never share or sell your information.